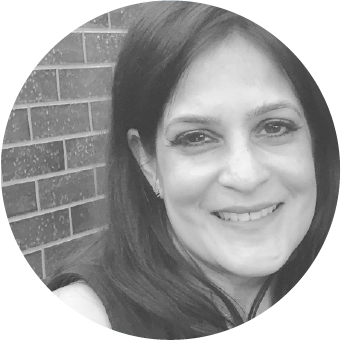 Shibani Gambhir, MPA
Chief Operating Officer
sgambhir@forefdn.org
Shibani Gambhir is the Chief Operating Officer of the Foundation for Opioid Response Efforts. As COO, she is responsible for the administration, financial viability and effectiveness of the Foundation.
With over twenty years of experience in the for purpose field (non-profit) in executive roles as well as consulting for local, national, and international organizations. She works tirelessly to ensure the organizations she leads run efficiently. Shibani has put in place financial systems, pay equity schedules, policies and procedures manuals, on-boarding and off-boarding plans, managed entire budget processes, and amongst many other tasks vital for non-profits.
She has been selected to many volunteer leadership positions in her community as well as being a Certified Confidence Coach and Co-Founder of an Operations Cohort where members come together to share best practices. She is YNPN-NYC Co-chair (Young Nonprofit Professionals), a Trustee of her Neighborhood Association, NPCC Selection Committee (Nonprofit Coordinating Committee), as well as Career Coach for The Posse Foundation.
Shibani earned her Master's Degree in Public Administration from PACE University, and a Bachelor's Degree in Business Economics from SUNY Oneonta.
Back to About Us